CHECK BACK SOON! or CALL US NOW (602) 769-1411
This Website is Currently Under Construction.
CHECK BACK SOON! or CALL US NOW (602) 769-1411
This Website is Currently Under Construction.
CHECK BACK SOON! or CALL US NOW (602) 769-1411
This Website is Currently Under Construction.
PUPPY TRAINING PHOENIX
CALL (602) 769-1411
A Different Kind of Puppy Obedience Training
Not all Puppy Training is alike.  Puppy classes and puppy training at "big box" pet store chains like Petsmart or Petco may work for some puppies and owners, but at our company, Puppy Training Phoenix, about 75% of all the puppies we are asked to help train have been to "big box" pet store puppy classes, and have enrolled in their puppy obedience training before we get them; that's three quarters of of all the puppies! That tells us that most puppy classes don't work.  Pet store puppy classes are cheap, and for a reason.  one of our puppy training customers told us,
"The puppy trainer at the pet store actually was teaching puppy obedience training by reading out of the manual.  After the class I asked how much training the pet store trainer had in training puppies, her reply was, we take a three week course at corporate where we learn all about how to train puppies and how to run a puppy class. as a puppy owner who thought I was getting a real puppy training class I was shocked.  My puppy is my baby, it is a part of my family and the puppy training classes were horrible.  There were two older puppies in class that were aggressive and the trainer had no control of those dogs and no control of the class.  when my puppy almost got attacked, and started trembling with fear, I knew it was time to find a real profession puppy trainer and I learned to stay away from a class type setting and get private one on one puppy training that helped."
If you want a truly well behaved and obedient puppy, consider hiring us at Puppy Training Phoenix.  We have a master puppy program that was designed by our Harvard Educated Dog Behaviorist and Master Trainer with over 35 years experience developing and refining the best puppy training system you will find anywhere.  We are so convinced you and your puppy will love our puppy training system at Puppy Training Phoenix, and the Puppy Obedience Training we offer and teach, that Puppy Training Phoenix has a Puppy Training first, Money Back Guarantee.  We know our puppy training system works, and that it will work for you and your puppy too, no matter how unruly or difficult you have found your puppy is to listen, behave and to train.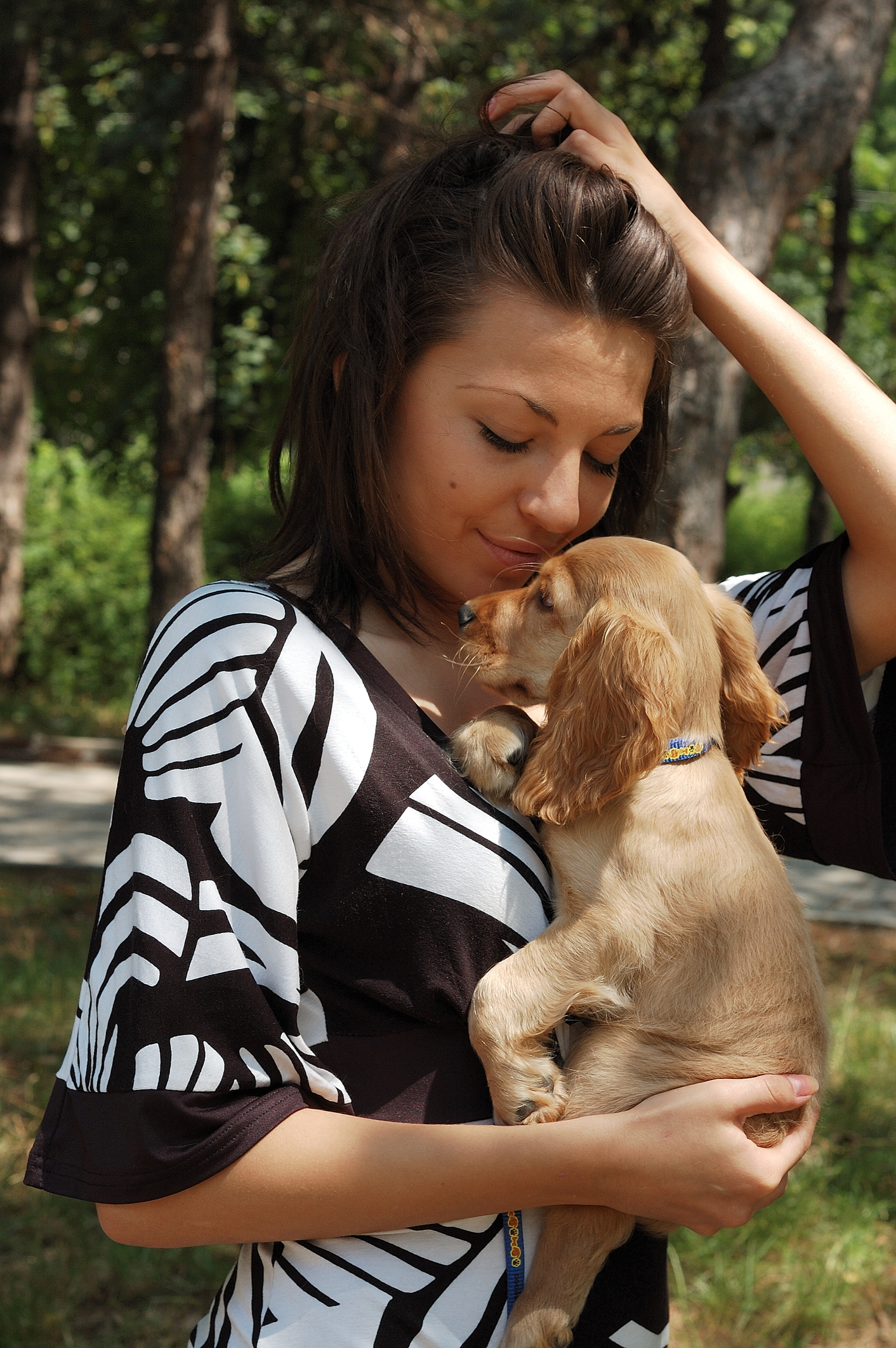 Next Steps...
CALL PUPPY TRAINING PHOENIX TO SEE HOW EASY IT IS TO GET STARTED (602) 769-1411 or EMAIL US ABOUT YOUR PUPPY, YOUR PHONE NUMBER AND BEST TIME TO REACH YOU AND ONE OF OUR PUPPY TRAINERS WILL CALL YOU RIGHT BACK.
IF YOU HAVE AN OLDER DOG IN NEED OF TRAINING CHECK OUT DOG TRAINING PHOENIX